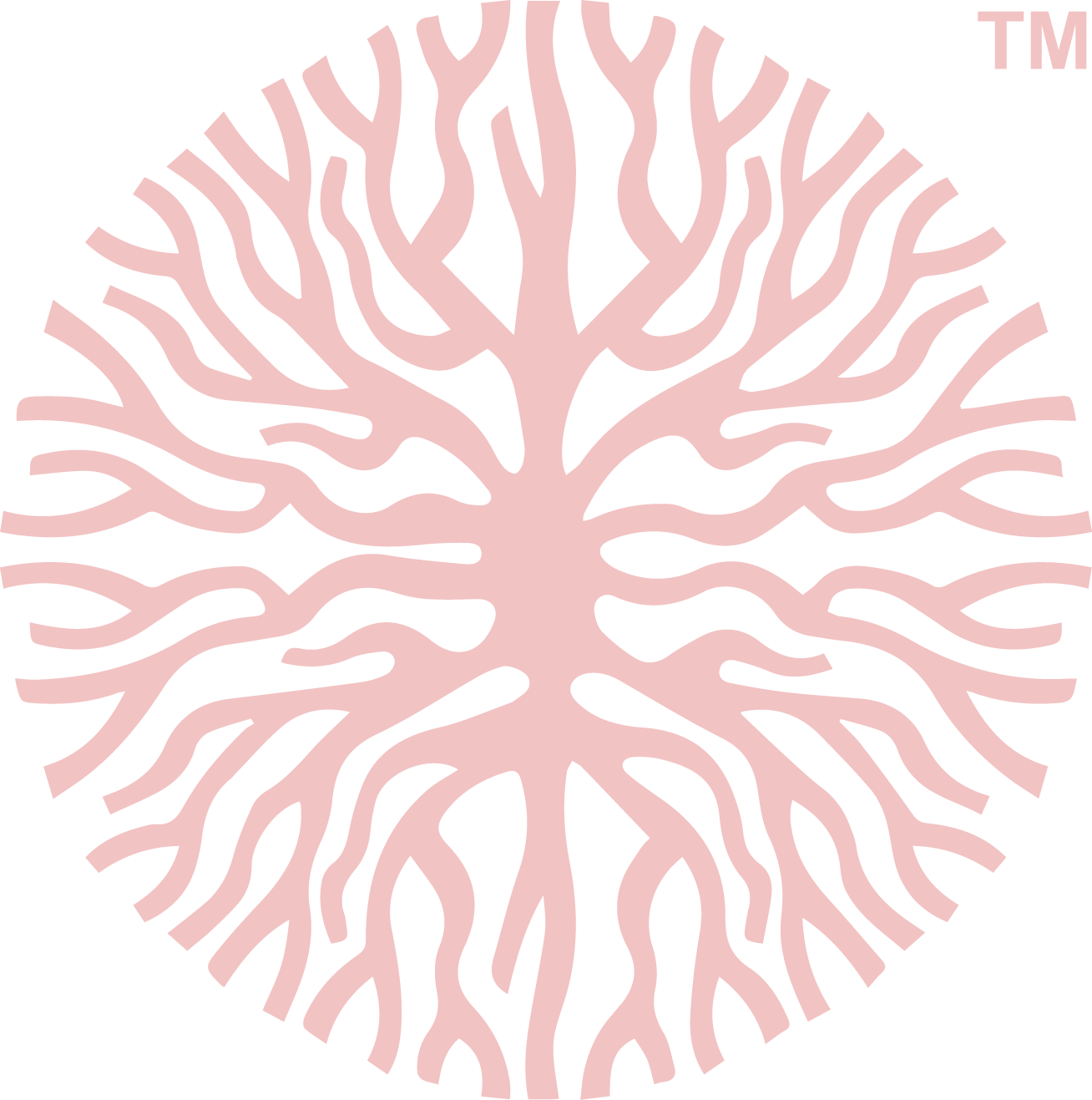 Do you know someone who can use a ray of sunshine?
Or do you want to wish someone a nice (sunny) holiday?
Then the can of sun is a warm gesture for a small price.
With a little water and a lot of love, the sunflower seeds grow into beautiful sunflowers.
Color
Black and white
Content
Sunflower seeds / Soil tablet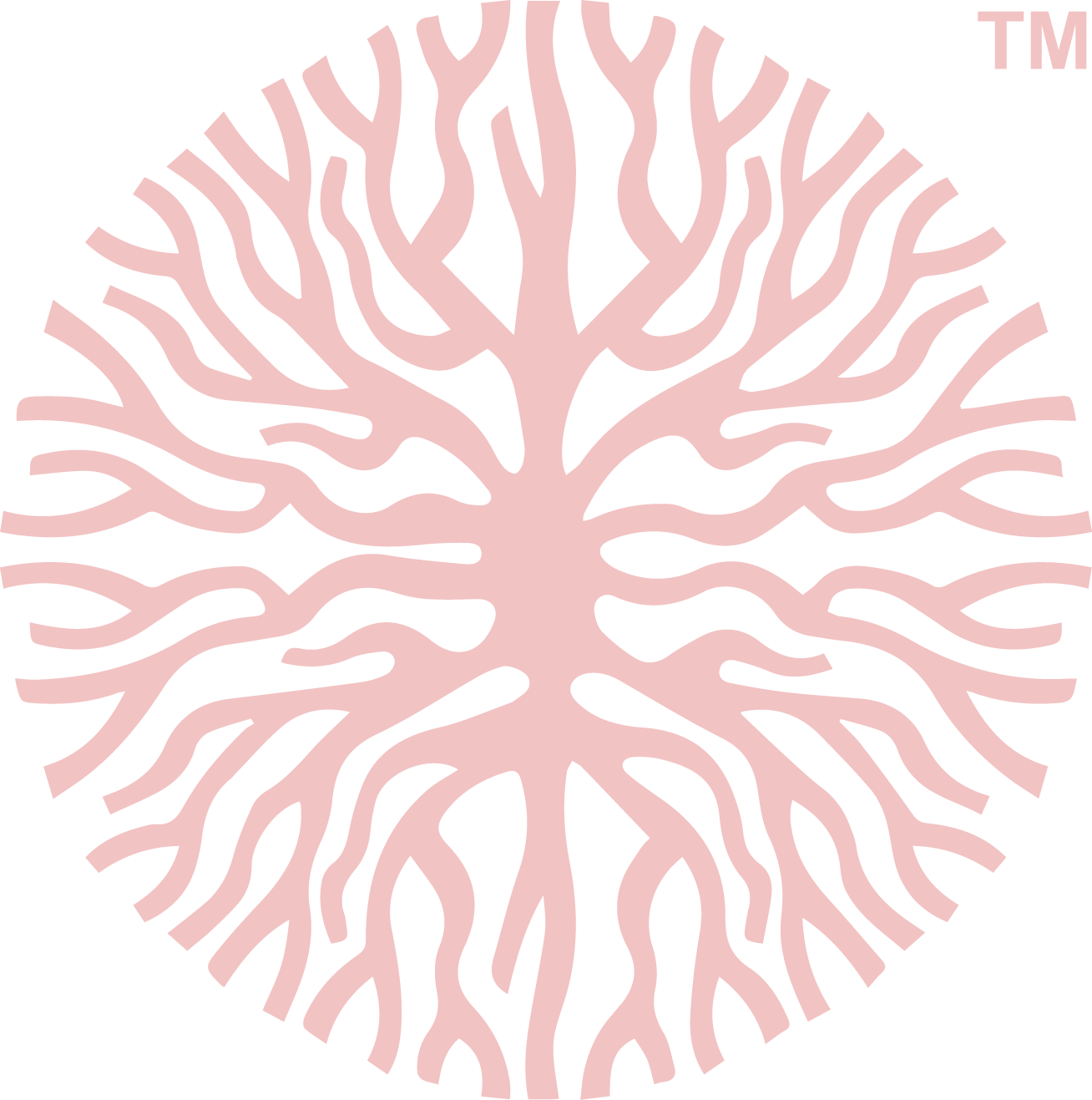 Fast delivery
Your order is always delivered quickly to your home.
View your orders easily in your
User account